Build customized reports to gain valuable insights about payments received
Collect payments for maintenance, rent, amenity bookings, fines and more online
Residents can make recurring or one-time payments using a credit card, or directly from their bank account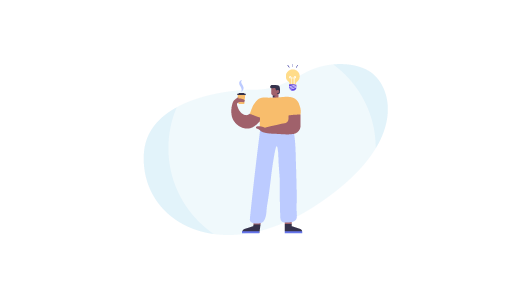 Online payment options give residents more convenience and control
Residents can pay via Credit Cards, Pre-Authorized Debit, Direct Withdrawal, Electronic Funds Transfer or ACH payment for maintenance fees, rent and other payments. They can also select one of these methods to pay an amenity usage fee or make a deposit, pay a violation fine, or purchase an item, such as a FOB or locker, from the corporation. Residents can view receipts for all payments made from their Condo Control account so they always know where their money went.
Improve security by eliminating the need to handle cash and cheques
Spend less time collecting and depositing cash or cheques by automating the payment process for your residents. Our online payment feature does all of the heavy lifting and processes all online payments securely, and instantaneously. With this system, managers don't have to worry about losing or storing money. Tenants can pay fees at any time by logging into their secure online portal, and property managers receive the payment immediately. We also give property managers and administrators complete control over refunds and cancellations.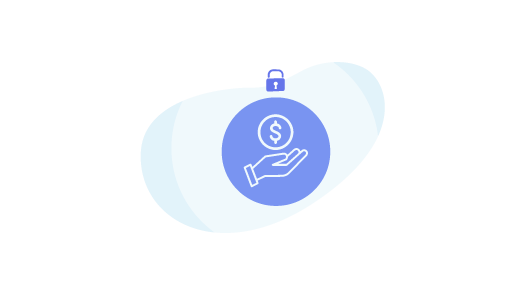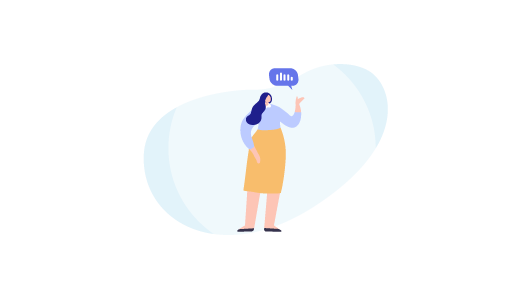 Capture essential financial data to make smarter choices for your community
All transactions made through Condo Control will be recorded for you. With this information, you can run detailed reports regarding online payments. Each custom report shows you the financial information you would like to see and analyze. Monitor your tenants' purchasing or payment habits, and use the data to make changes or adjustments to amenity costs or availability, product prices, and more.