Allow residents to pay for amenity fees and deposits online

Automated email notifications are sent to the amenity booker once approved
Residents can agree to terms and conditions online before confirming a booking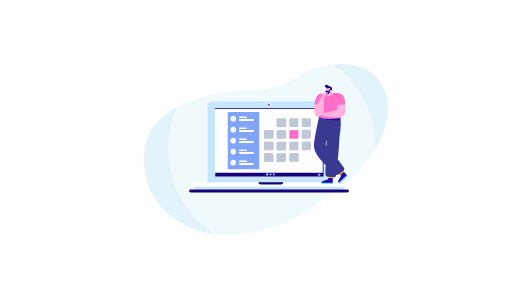 Create functional and attractive amenity pages
Design professional-looking amenity pages and show off everything that your building has to offer. You can customize the amenity landing page, add real photos of your amenities, include detailed descriptions, limit how long and how often an amenity can be booked, and much more. You even have the power to link amenities, making a potentially complicated booking process incredibly easy for residents. Our Amenity feature will cater to your specific needs.
Conduct inspections and reduce damage made to amenities
Security or concierge can complete regular inspections before and after amenities are used. Residents accompany the inspector to ensure that any pre-existing damage has been properly documented. If they know they will be held accountable for damage, residents and guests are more likely to use the amenity with care. All information is recorded on an inspection document, and stored online.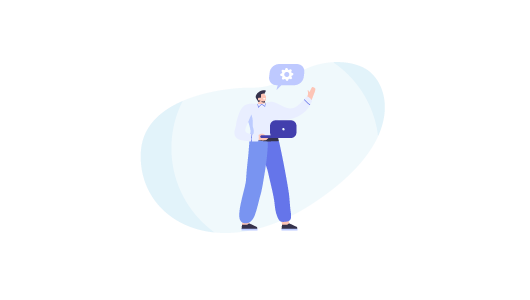 Smart notification system for booking approvals and reminders
When a resident makes a request to book an amenity a notification is automatically sent to the administrator to approve or decline the booking. Once approved/declined a notification is instantly sent to the requestor to inform them of the outcome of their booking request. In the instance where an amenity needs to be taken out of service, all impacted bookings will be notified automatically.
Book and pay for amenities on the go
Residents have the freedom to book and pay for amenities on the go using our smartphone app, making it a more convenient, effortless process.