See the small details and the big picture
Condo Control keeps property managers organized so that they can prioritize and manage tasks, drive efficiencies and lower costs.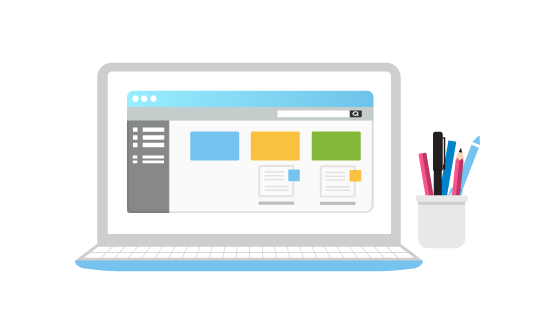 Find what you need when you need it
Board members will appreciate how easy it is to locate key financial and administrative documents on Condo Control. Real-time reports allow them to track the status of maintenance issues and tasks.
Choose the communication channels that work best for you
Reach recipients using a variety of communication methods. Messages and information flow between parties instead of getting stuck in someone's inbox.
Residents get the option to do more for themselves
Residents get their own online portals where they can access information, amenities, and services on their own. Happier residents lead to happier, more engaged communities.
Reliable Software Inspired By Real Feedback
Condo Control is by far the best system for HOA management that I have worked with in my 14 years of managing. Easy to learn, easy to use. Homeowners love it.

Leanne Ardilla
Community ManagerJD Richardson Co
I find condo control intuitive and quite easy to understand and learn. I like the reports on usage. It is quite helpful with budgeting
Mark Daye
Property ManagerCrossbridge Condominium Services Ltd
Condo Control is a valuable tool in communicating with residents, board members, and my team. It is also great for storing information for both current and future board members to use.

Michael Trendota
Chief Operating OfficerAlwington Communities Inc.
A Comprehensive Support System For Every User
Reputable industry leaders and advisors recognize Condo Control for our outstanding solutions and exceptional customer support. Our team is always happy to answer questions or make tailored recommendations so that you get the most out of Condo Control. We also have dedicated onboarding specialists, helpful user guides and tutorials just for residents, and an online community forum for board members and property managers. When we say we're here to help, we really mean it. Learn More...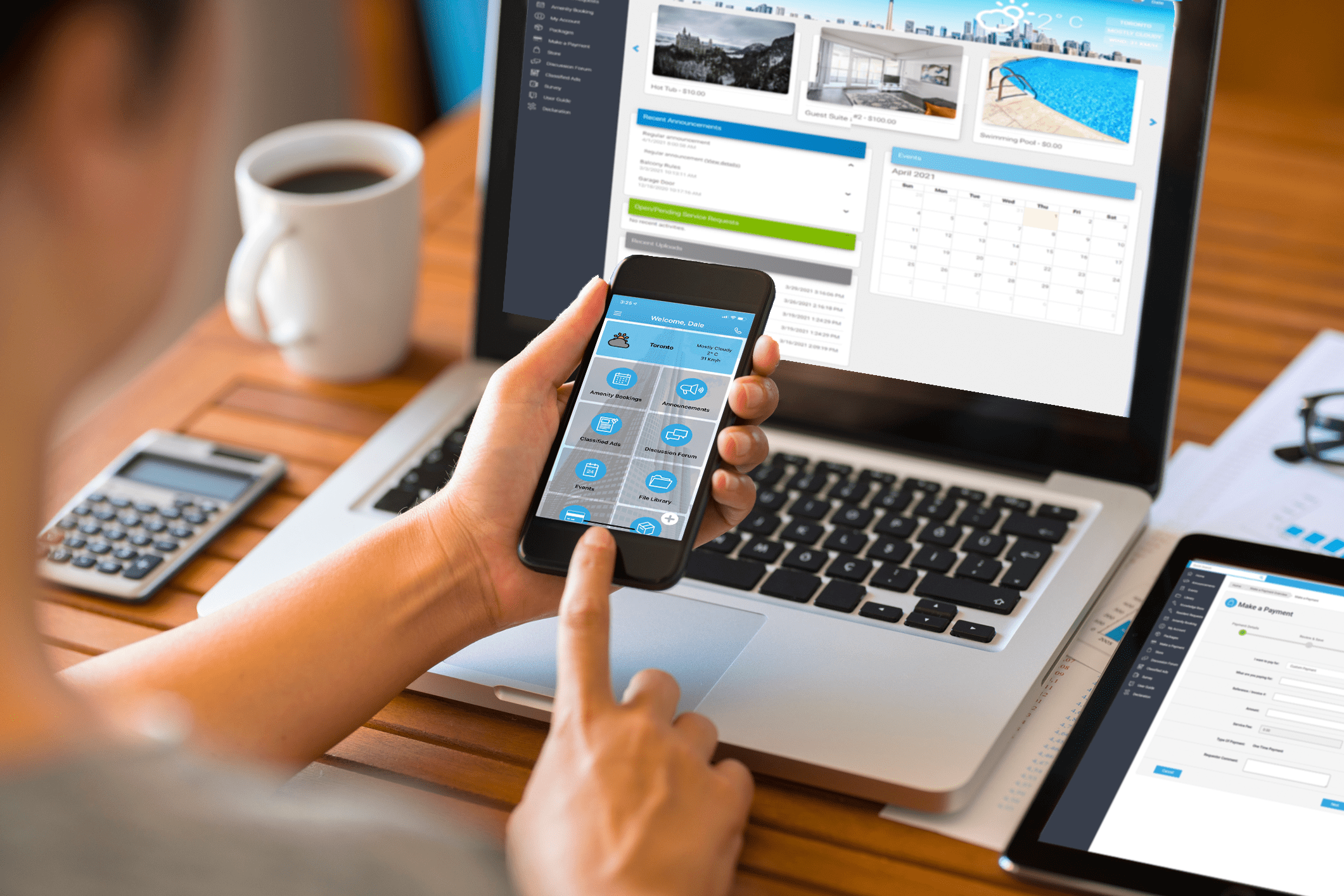 Success Stories
Hear success stories from happy board members and property managers.