Create and edit asset records from your desktop or mobile phone
Asset requests can easily be approved or denied
Owners can view all assets registered to their unit, including those registered by residents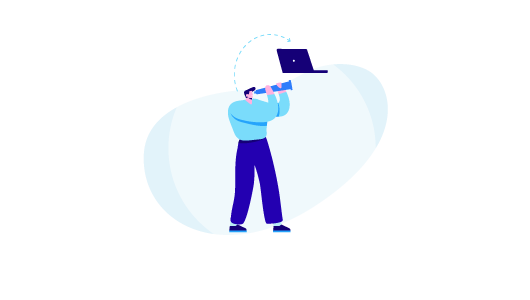 Register and manage boats, basketball hoops and more
With our Asset Management feature, property managers never have to wonder about whether an asset has been authorized to be on the property. Assets can be approved, denied or archived, and records of any changes or updates are securely stored on the software. Authorized users can log assets themselves, or they can approve asset requests submitted by owners and tenants. A unique barcode is assigned to each asset so there's never any confusion about who owns the asset.
Log detailed information about each asset
Include key details when logging a new asset. Admins can add information about the asset barcode, description, type of asset, the asset user, and unit number of the user. They also have the option to include photos of an asset, and create custom fields for specific asset types.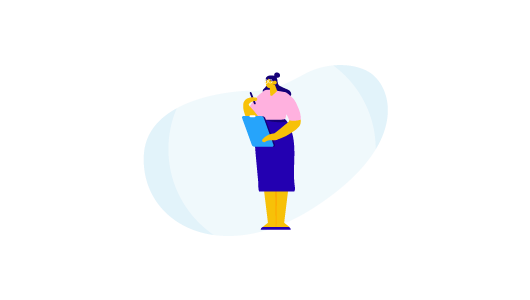 Locate the asset information you're searching for in seconds
Management can easily search for asset records by name, barcode, unit or user. The search feature allows them to quickly confirm whether an asset is authorized to be on the property. Residents and owners can also view their respective asset records from their resident portal or mobile app. Owners can see everything registered under their unit or home, while residents only have permission to view their own assets.
Run customizable reports to identify trends and patterns
Admins can create reports to help them make informed decisions based on real data from their community. Reports can be organized by group, asset type or status of asset records. Management can gain a clear understanding of which types of assets are most frequently approved, or denied, and how often records are added or revised.